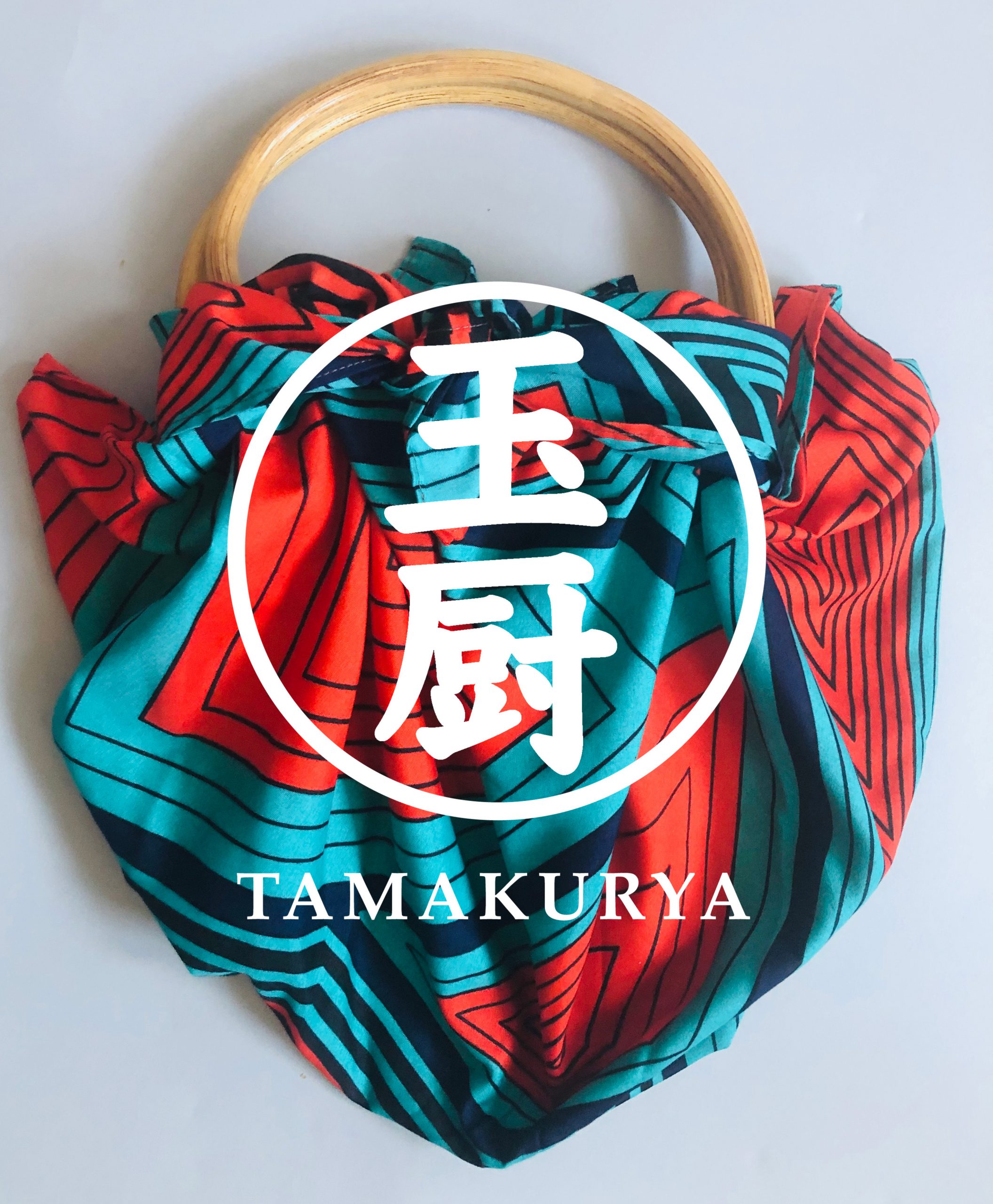 Stylish and beautiful kimono fabric creations for sale
Tamakurya is a forward thinking business partnership that fuses Japanese traditions, practices and creativity with vintage kimono fabric.
We, Takako & Maurya, are craft-loving mums who create beautiful objects and fashion wear that are not impactful on the environment. We source a variety of hand-made kimonos and make products including hairbands, ties and garments by re-using vintage kimono fabric.
Tak and I both live by and bring our children up by the 'Mottainai' principle which simply means not to waste. This is the feeling of regret for a missed opportunity, to waste a resource or walk past something that could be valuable in some other way. It links to the idea that objects have a spirit or a 'kami' and this interconnects us with nature and encourages us to be mindful of our actions and minimise waste. This frugality can be said to lead to enlightenment. So we're following this path in our small way and we believe that our kimono creations and our furoshiki can be adopted to our modern needs very easily and beautifully.
Kimono are a focus of interest and a beautiful expression of Japanese craftsmanship. Translating to 'the thing worn' kimono have a complex meaning with significance or cultural meaning being shown through colours and patterns in their designs. Specific motifs are symbolic and can attribute values to the wearer. Old kimono are often reused for a multitude of purposes and no opportunity is lost.
Tamakurya also produce Furoshiki — sustainable and reusable eco-wraps— fusing Ankara textiles and Japanese practices and traditions. We teach people how to utilise fabric as an alternative to single-use materials. We run workshops which give an insight into this 2000 year-old Japanese practice of fabric wrapping and its history and development.
A Furoshiki is a single square piece of cloth which, when folded in ways that we teach, becomes a functional and adaptable tool for wrapping, carrying and storing a wide-variety of objects; from delicate glass bottles and gifts, to books and larger household objects. Furoshiki are reusable and an eco-friendly alternative to gift-wrapping paper or other disposable materials, which are often not recyclable and disposed of in landfill or by incineration. Furoshiki wrapping is a multi-purpose and useful way we can adapt our modern needs without lasting damage to our precious planet and the habitats dependent upon it.
Enhance your eco-lifestyle with our vintage kimono hairbands and furoshiki to reduce your plastic usage. Adopt the Mottainai principle. Waste less.
Contact & Sales: info@tamakurya.com
Instagram: @tamakuryaboutique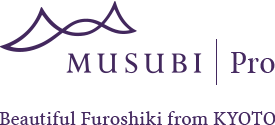 Tamakurya stock a stylish range of Musubi Japan Furoshiki . This Furoshiki manufacturer, established in Kyoto in the 1930s, has paved the way for Furoshiki culture with its original and innovative designs, synonymous with the beauty and importance of Japanese wrapping. Musubi have partnered with designers to produce gorgeous textiles for your every wrapping need. 
The name of our Furoshiki brand "MUSUBI" comes from "born(生す/musu)" and "beauty(美/bi)" in Japanese. Additionally, "MUSUBI" means "a knot" and "to tie" MUSUBI produce and sell hundreds of different Furoshiki using various dying and weaving techniques such as double-sided dying.
Have a look and happy wrapping!
Workshops
Tamakurya Boutique run Workshops teaching people all about the world of Furoshiki!
We are a unique start-up company who are teaching people a 2000 year old Japanese custom and tradition which goes back thousands of years. We are both qualified teachers and we've had many successful workshops. Including one in a Maker's exhibition in the Horniman Museum and Gardens.
The techniques you will learn are ideal for transporting gifts, objects or shopping. The workshop includes a short history of furoshiki and a variety of useful, multi-functional wrapping techniques with just a single square piece of cloth.
Wraps are provided during the class and can be purchased on the day with a 20% discount, also if there are specific items to wrap, please bring them along too. We can tailor workshops depending on need, numbers and time.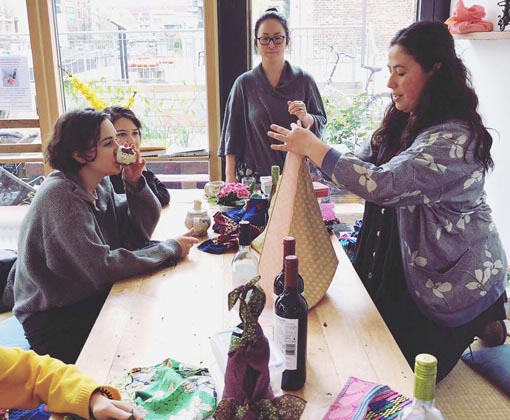 "It was a fantastic workshop. i would highly recommend it"
"Superbly generous teachers!"
"The best workshop: clear, charming, memorable!"
"Fantastic workshop, really fun and useful"
"Very educational, really enjoyed the history and functions of furoshiki and I will definitely use these wrapping."